Bob's Stamp Trading Pages
Last Update August 6, 2020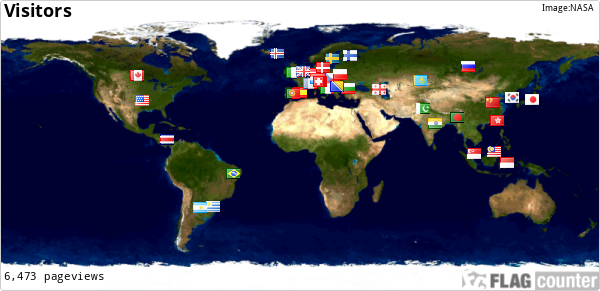 Stamp Trading:
I trade via catalog value. Equal value for equal value. I have Scott 2011 that I use but I am willing to trade using other catalogs if you wish but you would need to provide the trade totals. I am adding stamps to my trade offerings and track what countries have additions added below. I try to keep the scans up to date but due to ongoing trades they may be a few days out of date. I collect mint or used and do not add any premiums for mint never hinged. Please assume all my traders have been hinged unless noted otherwise. I do not trade for damaged stamps or offer any for trade. If any stamps you receive do not meet your needs feel free to return them of a full credit. I have my collection scanned below and am interested in trading to fill any of the empty spaces in my albums. The stamps for trade shown are preceeded by the Scott catalog number. Please email me @ bobbidner@gmail.com if you are interested in a trade.
Please note that not all of my traders are shown here so please ask if there is a specific country you are interested in
Hoping to trade, Bob
Stamp trade additions:
2020-08-06 - Added Canada Page 5
2020-08-03 - Added China Page 10 (P.R.C.)
2020-07-31 - Added Netherlands
2020-07-30 - Added China Page 9
2020-07-29 - Added Cuba Page 2-5
2020-07-28 - Added China Page 8, New Zealand
2020-07-27 - Added China Page 6-7, British Commonwealth General (Barbados), Chile
2020-07-26 - Added Cuba Page 1, Perfins
2020-07-25 - Added British Commonwealth General (countries with small # of traders)
2020-07-24 - Added Berlin Page 1-3, Iran Page 1-3, China Page 5
2020-07-23 - Added French Polyensia Page 1-2, China Page 1-4, Canada Page 1-4
2020-07-22 - Added Brasil Page 2, Canal Zone Page 1, Great Britain Page 1
2020-07-21 - Added Vietnam Pages 1-3, Malawi Pages 1- 11, Brasil Page 1
Stamp to Trade:
Stamps I want. Note that any link that starts with an "*" I have scanned all the pages from my collection including those that are complete.
French Colonies
Omnibus Issues
Portuguese Colonies
---